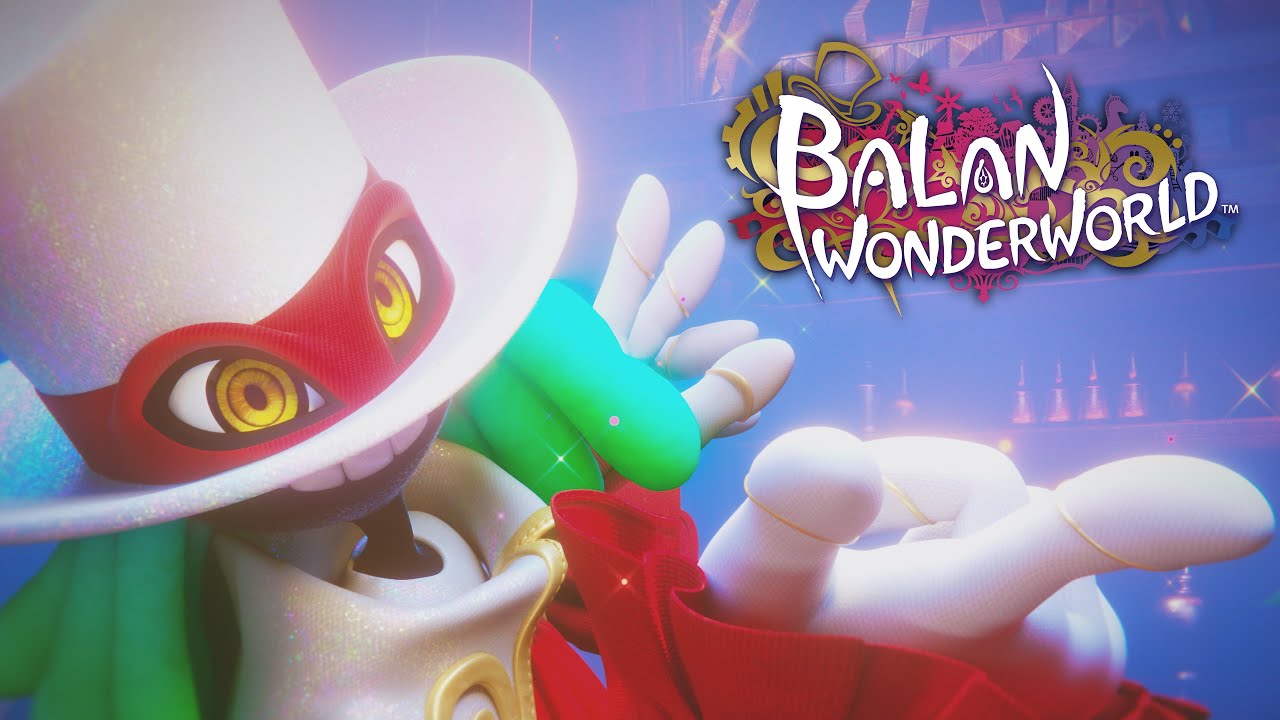 BALAN WONDERWORLD, Square Enix's all new action platformer from the creators of Sonic The Hedgehog confirmed to release on March 26, 2021.
This unique new experience from Yuji Naka (Creator of Sonic The Hedgehog franchise) and Naoto Ohshima (Sonic The Hedgehog Character Designer) is their first collaboration in 20 years.
Explore the amazing and creatively designed land of Wonderworld, as you're guided by the enigmatic maestro, Balan. He'll help you restore balance to the world by clearing Wonderworld of Negati, which are physical manifestations of worry and negative emotions. Players will fly, climb, jump, and smash as they explore unique areas and find over 70 unique costumes to help you on your journey.
Each costume has its own power, from the Pumpkin Puncher outfit that lets players smash through enemies or things that block your pathway. From the Air Cat, that lets you walk in the air for a certain amount of time.
This new trailer also showcases the new cooperative mode. Two players will be able to explore the world of BALAN WONDERWORLD in local co-op, while using your creativity to overcome challenges. Each having to find synergies of costumes that work well together. Players can work independently together or use the "Joint Play" feature to use their abilities together at the same time.
BALAN WONDERWORLD will be available to play on Steam, Xbox One, Xbox Series X, PlayStation 4, PlayStation 5, and Nintendo Switch when it releases March 26, 2021. Current generation console pre-orders are available now from the Square Enix Store!